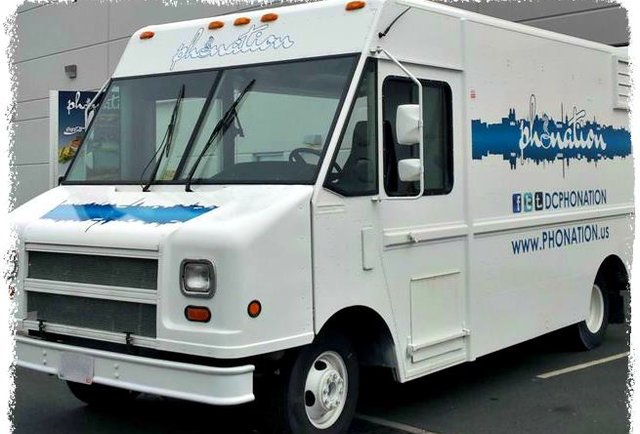 Whether you are a mobile epicurean that watches the food truck follies on
The Food Network
or just a hungry mid city office slave, there's nothing like hitting a food truck in the summer.
Here in DC the action is centered downtown NW in government-ville (and lawyerville or maybe even lobbyist-ville - okay, enough of that) and you can keep track of your favs and their locations on Twitter.
From pho to alligator to soft shell crabs, I've got your Washington, D.C. food truck list right
here
with over 35 mobile eateries and counting. I think it's time to tweet yourself to a great mobile meal. Gotta love eating on the run!
https://twitter.com/#!/dweiums/good-truckin-food-dc
By the way, if you just can't bring yourself to leave your comfy office,
The Great Food Truck Race
is back this season with Tyler Florence and a new cast of rookie and seasoned food truckers.